Men Treatments
Ask a Question Book A Consultation
Clinique Antiaging also offers a wide variety of treatments to cater to men.
Most of our treatments are also suitable for men, who are usually searching for solutions to alopecia or male balding, as well as hormone replacement therapy.
At the clinic, we have successfully treated young men with PRP (platelet-rich plasma) as well as hair care vitamin cocktails in the scalp for slowing down the process of male alopecia or baldness.
The hormone testosterone treats men as they enter andropause (male menopause) with Hormone Replacement Therapy.
Let's not forget that men want to look good and maintain their youthful appearance in a very natural way. We can successfully treat men with all of our skin care treatments for wrinkles, acne, acne scars, pores, skin color, rosacea, facial veins, unwanted hair, as well as fingernail and toenail fungus.
With a combination of injectables such as Botox or Dysport, facial fillers, coupled with our laser treatments for facial rejuvenation, we can turn back the clock for our male counterparts in a very gentle way!
Using multiple modalities, we can treat the body for skin rejuvenation, body contouring, hair restoration and onychomycosis.
Proper skin care is the first step in keeping your skin healthy and fresh.
It's incredible what we can do with the wide variety of injectables offered on the market.
Our knowledge combined with the latest tools will help you choose a healthy and preventive approach to aging.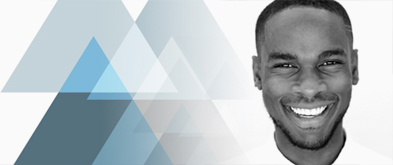 Our skin is a reflection of what's going on inside. To learn more, ask us about our extensive offering of skin care products.